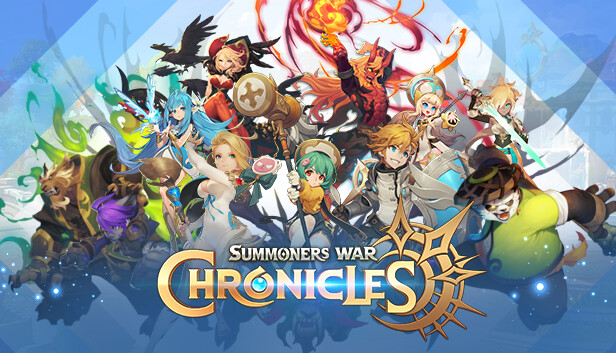 Summoners War Chronicles is a free 2-play MMORPG game available for iOS, Pc and Android. This game launched in 2022 and did not get a lot of love from the players but they have jumped ahead from previous mediocre performance of the game and updated the game with new stuff. Right Now, Summoners War Chronicles is buzzing all over the internet in the MMORPG genre. If you love to play MMORPG games then give Summoners War Chronicles a try. You would not regret the decision
Anyway, In this post we are going to talk about the Summoners War Chronicles Codes, We will explain what kind of freebies and premium items you will get from the Summoners War Chronicles. If you face any problem with Summoners War Chronicles like if you are unable to redeem the Summoners War Chronicles Code. we will explain everything in step by step guide.
 If you wish to get STATE OF SURVIVAL CODES, Eatventure Codes and Infinite Heroes Codes then you can visit our Codes Page to redeem all the codes.
Summoners War Chronicles Codes (May 2023)

Below you can find all the active codes available in the game at the moment.
SUPPORTGALAGO – New!
RUINS1234 – New!
UNDERGROUND – New!
GALAGOS05 – New!
0504UPDATE – New!
ENJOYMAY5 
230427G04 
230427S02 
NOAHISCOM 
230427T08 
SEALISOPEN 
NOAHISDOWN 
GIANTNOAH 
230427G06 
SEALCLEAR 
230427B10 
230427M14 
230427K12 
NARAKARAID 
BOILINGD3 
WATERFALLD2 
APRFOOL4 
MRLEEGIFT 
HELLEA07 
RUNENSKILL
MonsterUPUP
GUIDE5FIVE
Summoners0309
MonsterUPUP2
0TRACTOR5 
POWER04UP 
HNYEAR2023
HNY2023SWCH
HELLO2023
2022XMAS
TRYSEAL22 
GINGERBREAD19 
EGGNOG16
HAPPYTHANKSGIVING22 – Rewards: 1x Fire Scroll, 1x Water Scroll, 1x Wind Scroll 
THANKFUL4ALL – Rewards: 20x Premium EXP Potion, 50x Chaos Essence Box, 50x Breath of Life
AKA03ISELIA – Rewards: Angelmon (Fire), 20x Essence of Fire 
AKA01SHANNON – Rewards: Angelmon (Wind), 20x Essence of Wind 
AKA02KONAMIYA – Rewards: Angelmon (Water), 20x Essence of Water 
AKA05CHLOE – Rewards: 15k Sky Stone, 150x Breath of Life 
AKA04NAOMI – Rewards: 100k Gold, 100x Essence of Magic 
How to Redeem Summoners War Chronicles Codes (May 2023)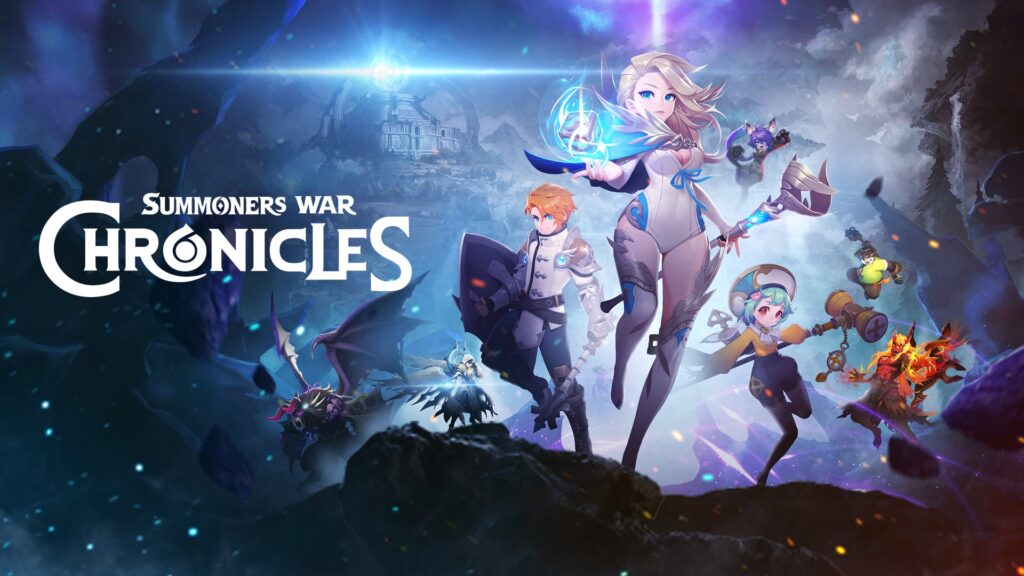 1. Visit the Code Page.
2. Click on the Right CORNER.
3. Press the Redeem Promo Code button.
4. In the text box, enter the  Summoners War Chronicles Codes exactly as it appears in the list above.
5. Open in-game mail and Claim
We have listed all the latest and updated  Summoners War Chronicles Codes in the above list, Kindly note these codes do not stay alive forever and expired after some time because these are only available for a limited time.
Please let us know if you get any new working code from an official source. So we can share them with our users too.
Follow us For Informative Blogs about Games, Technology, Superstitions, Dreams, Digital Marketing, and many more. Share this article on social media if you found this helpful.