In the realm of gaming, the fusion of a captivating storyline, time travel, and intricate gameplay mechanics often culminate in a truly extraordinary gaming experience. Bluepoch's "Reverse 1999," an RPG masterpiece set in the 20th century with a time-travel theme, seamlessly integrates these elements, offering players a unique and engaging adventure. As a Timekeeper in this enchanting world, your mission is to journey through different time periods to save the enigmatic Arcanists, unraveling the mysteries of the "Storm" that transpired on the eve of 1999.
Navigating Examination 01 – Targeting Exam Tutorial
Now, let's delve into the heart of the matter—how to conquer the Reverse 1999 Examination 01 Targeting Exam Tutorial. This examination demands precision, strategy, and quick thinking as you must target the correct enemies while casting the ideal incantations.
The Incantation Sequence
To successfully complete the Examination 01, you need to perform the following moves in precise order: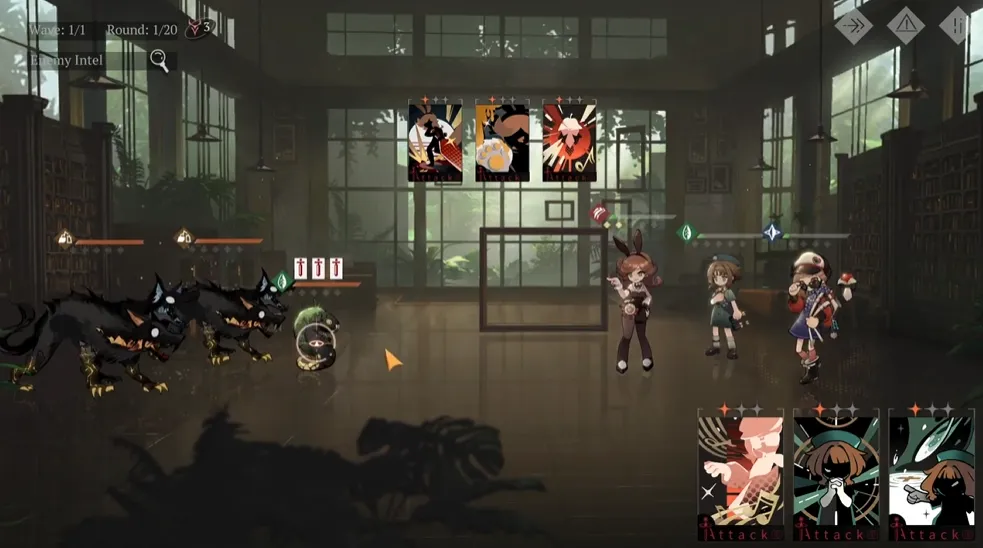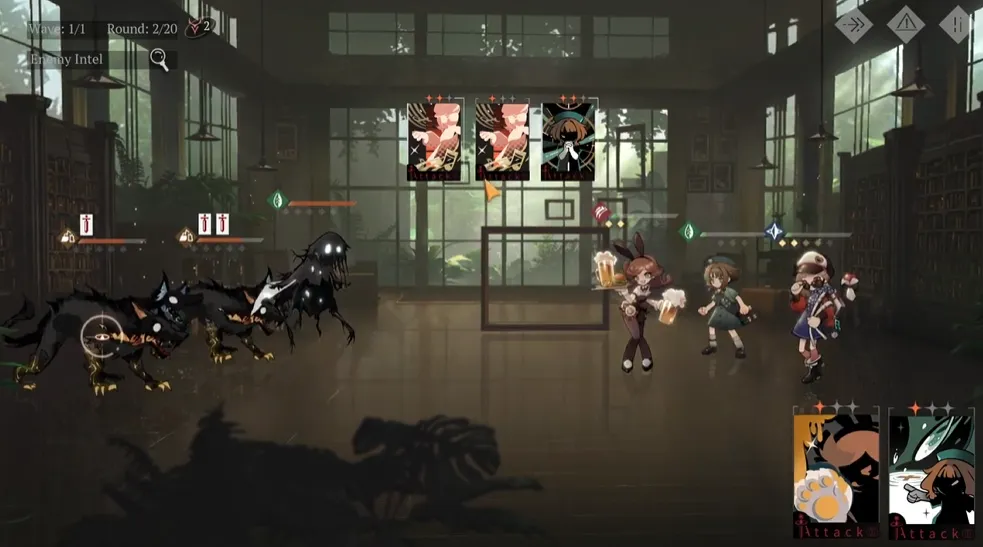 Round 1:
Target the right enemy
Custom Bottle
Sweet Gloves
The challenge for the Eyes
Round 2:
Target the middle enemy
Treat for the Ears
Target the left enemy
Treat for the Ears
Old Pocket Watch
Round 3:
Target the right enemy
Sleepless Rave (Ultimate)
Sweet Gloves
The challenge for the Eyes
Legend: Incantation = Card | Move = Move a Card | Cast = Use a Card.
These strategic moves are your key to success in this challenging examination. Remember, precision and timing are crucial in ensuring victory.
Further Exploration
For those hungry for more knowledge and eager to excel in Reverse 1999, there are additional examinations and tutorials to undertake. These include:
Reverse 1999 Examination 02 – Play A Waiting Game Tutorial
Reverse 1999 Ultimates 03 – Start with Ultimate Tutorial
Reverse 1999 Plan of Escape Route Answer
Each of these segments offers unique challenges and opportunities for players to expand their mastery of the game.
In conclusion, Reverse 1999 is a breathtaking journey through time, blending captivating storytelling, stunning visuals, and immersive gameplay. Conquering Examination 01 is but a taste of the adventures awaiting you in this remarkable game. So, put on your Timekeeper's mantle, and step into a world where the past and future converge in an unforgettable gaming experience.
Note: This article provides a detailed guide for Examination 01 in Reverse 1999 and includes strategic tips for success. Mastering the incantation sequence is essential to progress in the game and uncover its captivating narrative.