The FRONT Game Map is a vast and detailed map that displays the location of all resources in the game. This includes mines, deposits of ore or salt, and other natural resources. The map is designed to be easy to use and understand, and it can be accessed by anyone with an internet connection.
The FRONT Game Map uses a variety of data sources to create its maps. This data includes information from the game's developers, as well as from players who have explored the game world. The map is updated regularly to ensure that the information is accurate and up-to-date.
The FRONT Game Map is a valuable tool for a variety of players. It can be used by players to identify new sources of resources, to plan their exploration of the game world, and to learn more about the game's environment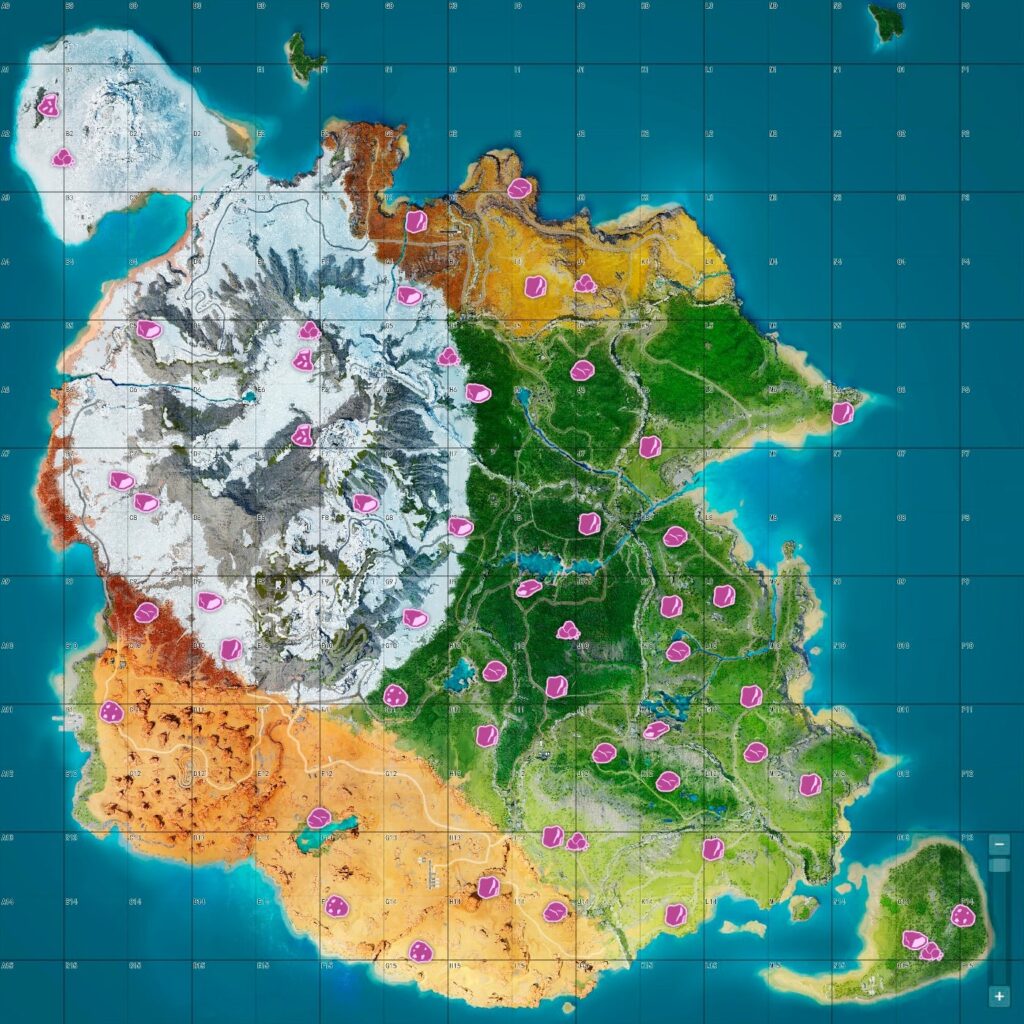 Credits: – Ragvard Grimclaw's
Mines
Mines are locations where minerals are extracted from the ground. Minerals are used in a variety of crafting and building recipes in the FRONT game.
The FRONT Game Map displays the location of all mines in the game world. Each mine is represented by an icon that indicates the type of resource that is being extracted. The map also includes information about the size of the mine and its production capacity.



General Mine Mostly Stones