Genshin Impact 3.0 is finally here and it is released today only. Dori is a claymore-wielding character introduced in this updated version. Now, as it is now you have a lot of doubts like is it really worth pulling for a four-star Electro like Dori in Genshin impact 3.0.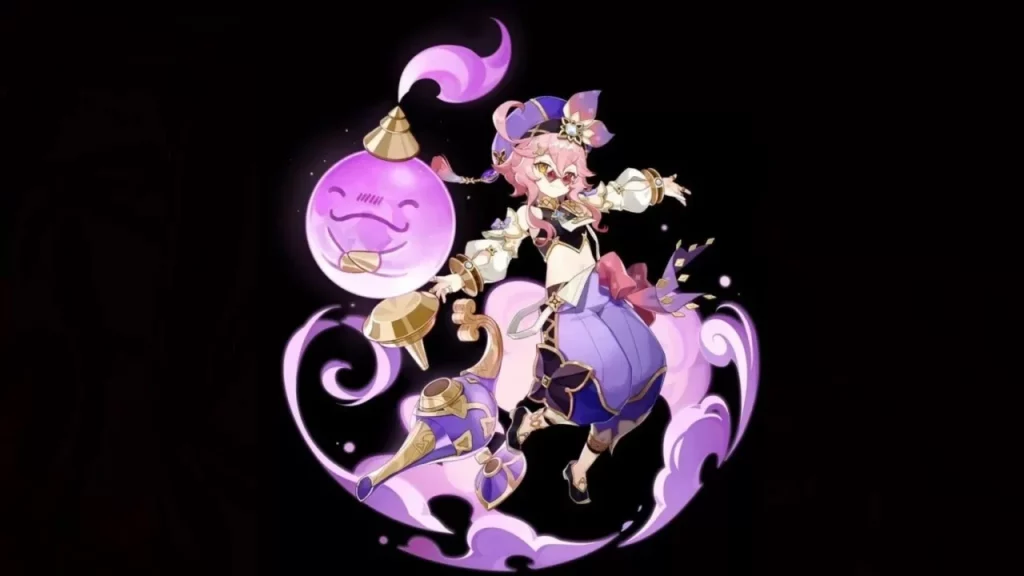 Pulling Dori in Genshin Impact 3.0? Worth it or Not?
There are a few things to be kept in mind before trying to pull it out. She is unique as she possesses a large HP pool and she can heal or provide energy to her teammates when needed. As her gaming style is very similar to Shinobu's, her healing and energy enhancement. Believe me, she can be very valuable asset to the team as she can be put out in tough battles as she can take immense damage due to her higher health.
What are Dori's skills and Abilities?
Elemental Skill: Spirit-Warding Lamp: Troubleshooter Cannon
Elemental Burst: Alcazarzaray's Exactitude
An Eye for Gold
Compound Interest
Unexpected Order – She has 25% to recover some of the used materials.
Normal Attack: Marvelous Sword-Dance
Normal : Perform three consecutive strikes.
Charged: Drains stamina to perform a continuous spin that ends in a powerful slash.
Plunging: Plunges to strike the ground causing AoE damage.
If you have enough Electro characters, there's no need to fight with a claymore if healing is not your top priority. There are other characters as well like Raiden Shogun that can take place in Dori's shoes. That's all for the Dori in Genshin Impact 3.0, check out our guides and YouTube channel as well.