Controversial YouTuber SSSniperwolf finds herself under scrutiny once again as accusations of imitating and harassing fellow YouTuber AzzyLand come to light. In a collaborative video on Nerd City's channel titled 'SSSniperwolf stole her life,' AzzyLand outlines allegations of harassment, intimidation, and imitation against SSSniperwolf.
While accusations of content theft are not uncommon in the online world, the video delves deeper, presenting evidence of SSSniperwolf uploading videos with strikingly similar thumbnails and titles to AzzyLand's, sometimes years after the originals. The allegations extend beyond content, with claims that SSSniperwolf imitated AzzyLand's accent, mannerisms, and cosplays, supported by visual evidence.
Furthermore, AzzyLand asserts that SSSniperwolf falsely accused her of being a copycat, encouraging fans to harass her. The video reveals the toll this has taken on AzzyLand, citing "near-constant" vitriol from SSSniperwolf's fans, leading her to disengage from social media.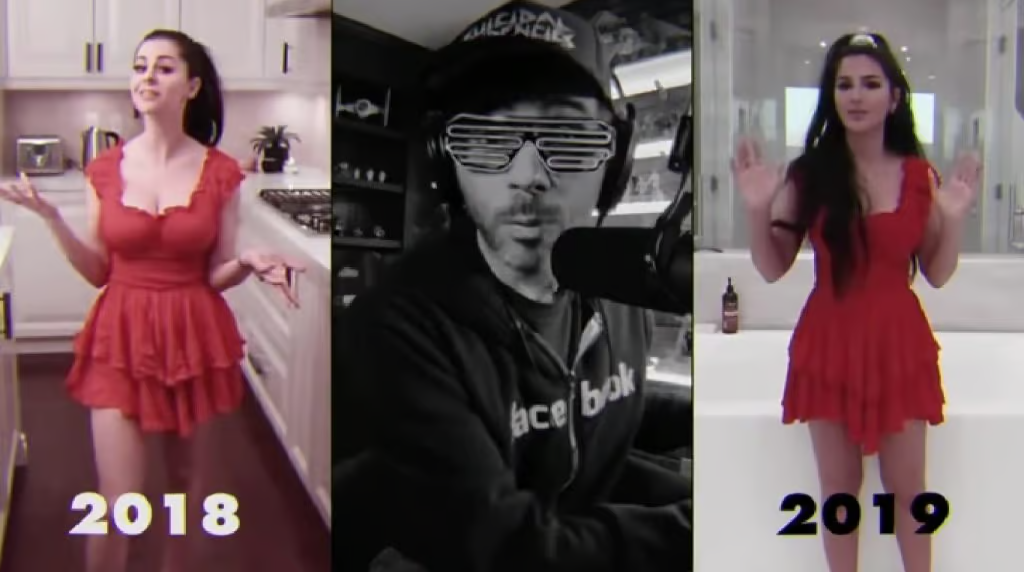 AzzyLand, acknowledging some zealous fans in her defense, emphasizes the importance of standing up against such behavior. Despite concerns about karma, she believes it's necessary to share her experience, shedding light on the complex dynamics within the YouTube community.