In the realm of gaming, anticipation has reached a fever pitch with the impending release of "The Day Before." Developed by Fntastic and published by Mytona, this multiplayer open-world survival horror video game has captured the imaginations of gamers worldwide. It's a journey into a post-apocalyptic world teeming with dangers, the undead, and the relentless pursuit of survival.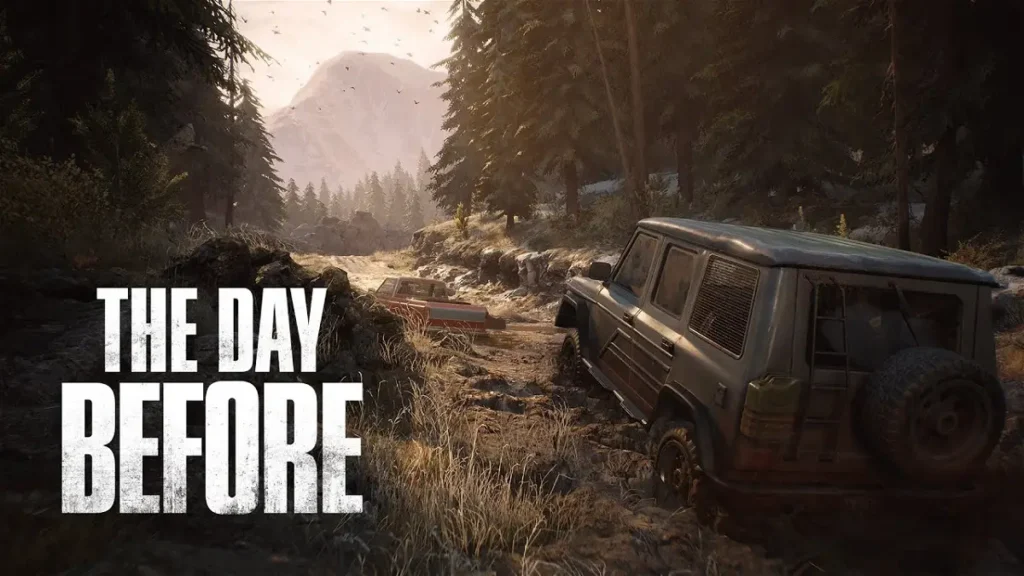 The Day Before: The Unveiling
This eagerly anticipated title thrusts players into a haunting, post-apocalyptic United States ravaged by a zombie outbreak, triggered by a catastrophic pandemic. Society has crumbled, and the survivors must navigate the ruins of once-thriving cities, ever-vigilant against threats both living and undead.
Survival in the Midst of Chaos
As players embark on this treacherous journey, they'll confront a series of formidable challenges. The stakes are high, as they must gather resources, interact with fellow survivors, and fight for their lives in a world engulfed by chaos. "The Day Before" promises an immersive and spine-tingling survival horror experience when it finally hits the gaming scene.
The Day Before Plot
In this grim alternate version of the United States, "The Day Before" immerses players in a brutal, unforgiving world overrun by zombies. The game's storyline unfolds against the backdrop of a shattered society, delivering a tension-filled and immersive gaming experience.
Survivors must not only contend with hordes of the undead but also other living humans, leading to intense and often unpredictable encounters. The post-apocalyptic setting serves as a harsh backdrop for the challenges and adventures players will face as they strive to stay alive.
Game Details
To further pique your interest, here are some key details about "The Day Before":
Developed by: Fntastic
Published by: Mytona
Game Engine: Unreal Engine 5
Platform: Windows
Release Date: Early Access on December 7, 2023
Genre: Survival horror, open world
Mode: Multiplayer
Prepare to immerse yourself in this gripping, apocalyptic experience. Mark your calendars for December 7, 2023, when "The Day Before" enters Early Access, allowing you to dive headfirst into the chaos of a post-apocalyptic United States.
Conclusion
"The Day Before" is poised to redefine the survival horror genre, promising an unparalleled gaming experience in a world where survival is not guaranteed. As you prepare for the game's release, make sure your skills are sharpened, and your strategy is honed, as you'll need every advantage to survive in this unforgiving new world.
For more gaming insights, tips, and tactics, explore the world of strategy games on Fresherslive, where we help you conquer virtual realms and become a gaming master.
Remember, in "The Day Before," the line between life and death is razor-thin, and your choices will determine your fate in this post-apocalyptic nightmare.