Hello Survivors, welcome back once again with another comprehensive post on Soulsone Survivors Best Build, Skill & Tier List. As we already know, the most crucial aspect of the game is to draft a solid build that can clear the map in the easiest and fastest way.
So, in this blog post of Soulstone Survivors, we will discuss and list out the best builds, weapons skills and class combinations to smash the content with ease and quickly. There are hundreds of build possibilities available in the Soulstone Survivors but it would be the hardest task to find out the best and most viable build to clear the present endless loop of the map.
Soulstone Survivors Best Builds Guide
You can find loads of skill combinations which can lead us to different variations and build to do a DHOOM in the map. We have tried and tested different builds which can give you awesome results in almost any stage of the map/game. These are the best available builds for while-
Elementalist Lightning Build
At Present, Lightning Beam Damage is the most powerful damage in the game. It deals massive damage to the enemies and applies for dazed status on them too which increases the crit chance by 1% for 8 seconds.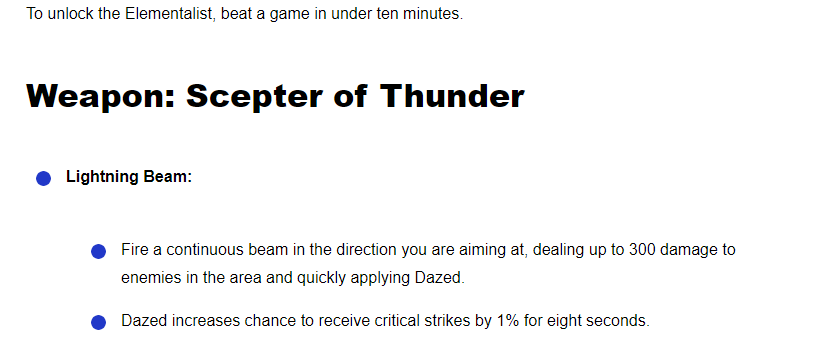 Active Abilities
Lightning Beam.
Call Lightning.
Chain Lightning.
Holy Fire.
Lightning Bolt.
Thunder Strike.
Passive Abilities
Area of Effect.
Desperation.
Impending Doom.
These abilities will rack up all lightning damage, critical hits, dazed effect etc simultaneously. Which makes it too powerful skill combination and destroys the enemies and boss in a fraction second. 🙂
Pyromancer Burn Build
Very much similar to all other games over the internet, RPG or single players games, Fire damage is the most widely used type of damage even in the Soulstone Survivors too, and we have loads of fire and burn skills in our arsenal already available to use to utilize in the early game.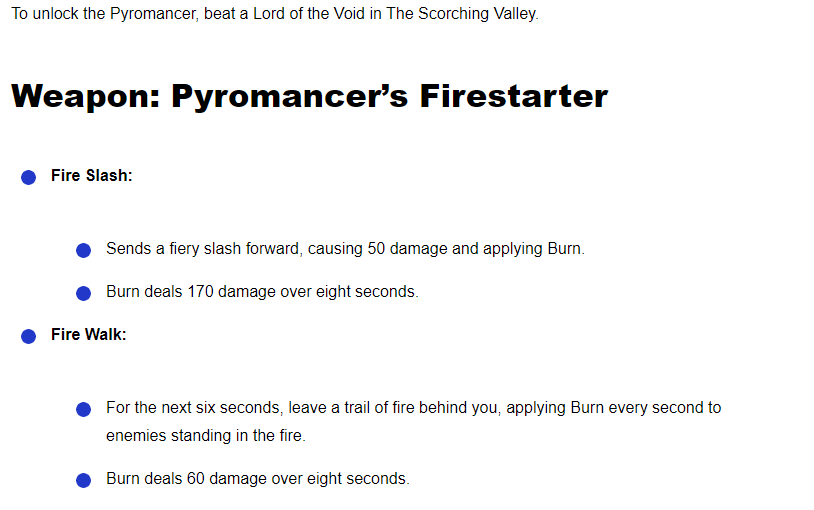 Pyromancer's weapon is the most powerful and destructive weapon of the game to date. It deals massive burning damage to mobs in no time along with a huge list of available active and support skills. Let's find out the best combo of skills to smash any map and boss in the game.
Active Abilities
Fire Slash.
Explosive Trap.
Fire Bolt.
Fire Wall.
Flame Wave.
Meteor.
Meteor Shower.
Passive Abilities
Damage Increase.
Desperation.
Fire Shield.
Spontaneous Combustion.
Thermal Shock.
Sentinel Huntress Build
Well, if you love to play with archer or bow as I do, Then Sentinel Huntress build is all you need in this game. It has very high ceiling damage along with top-notch survivability aspects because it deals with all attacks from range.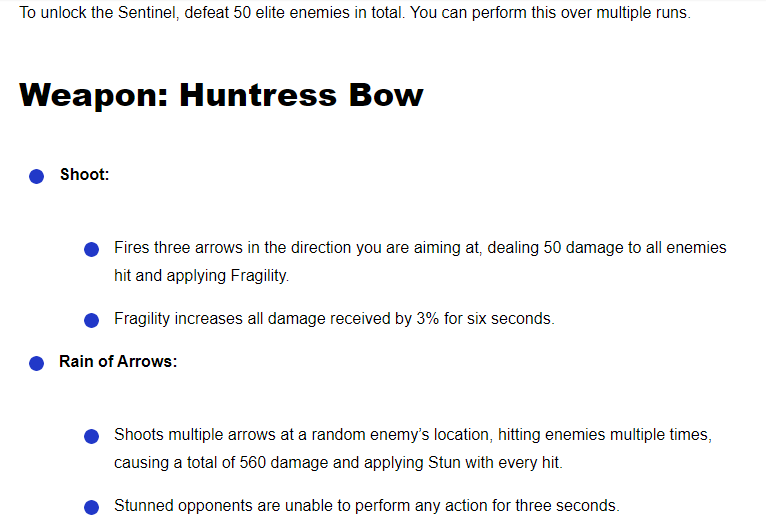 This is the best all-rounder build in the game. It is too much powerful when it comes to handling and destroying mobs and groups of enemies but it's super devastating again boss and single-target enemies.
Active Abilities
Rain of Arrows.
Flame Wave.
Glacier.
Meteor.
Meteor Shower.
Thunder Clap.
Thunder Strike.
Passive Abilities
Area of Effect.
Damage Increase.
This is not your typical build that utilises only a single element at a time. You can use it with lightning, fire ice, magic, poison or any type of element you want.
Hound Master Ranged Build
You may find this one very similar to Elementalist build at the top of this post. But in reality, it's way different from the above one. You may not find this as strong as the Elementalist one. It lacks a bit of defence too but Hound Master Ranged Build perform too well against single target/boss enemies. And not to mention, this already works very against mobs and group enemies too.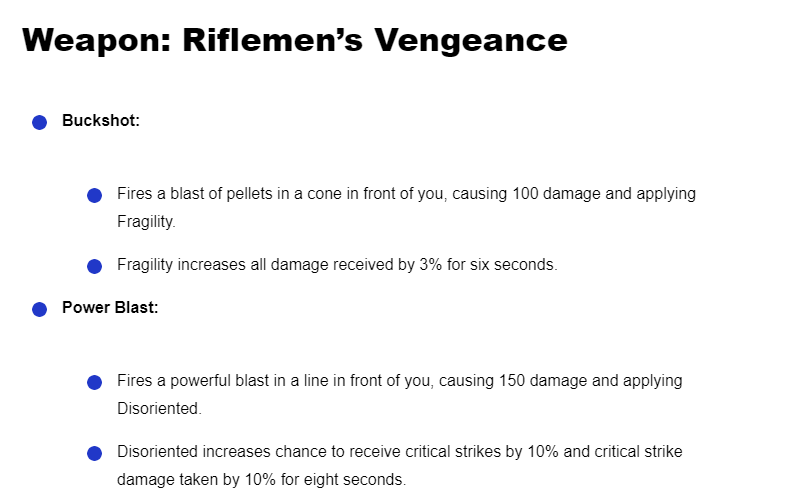 Active Abilities
Power Blast.
Holy Fire.
Meteor.
Meteor Shower.
Thunder Clap.
Thunder Strike.
You can also use any other holy fire or lightning-based abilities that are excellent for high ranged damage.
Passive Abilities
Area of Effect.
Damage Increase.
Fire Shield.
This ability will protect you every time an enemy decides to approach you, applying Burn damage.
Bonus Build- Spells Spamming Build Guide
I'm going to give away one more exclusive and craziest build of soulstone survivors. We have tested and tried this build plenty of times and it always performs a lot better than the previous run. will be using The Arcane Weaver character equipped with the Arcane Staff weapon.
You really don't need to work on any other active skill. You can still pick 2 or 3 active skills for a backup plan or maybe for sub-DPS work, but most of the time u need to power up the arcane staff skill with support and passive skills like potencies, cooldown, damage, cast speed and spell damages etc.
Spells Spamming Build is a super crazy and unstoppable skill and class. We really don't need to think about adding one more or another skill to support your build to increase more damage. Spell Arcane works on a spamming massive amounts of projectiles towards enemies. It will destroy all mobs and groups within seconds too.
Although, this build gives high ceiling damage and covers your screen with loads of colours and numbers there is a catch in this build too. Actually, there is a tinny drawback that arcane weaver is squishy so you have to invest your skill points in healing, defence, armour etc to stay alive on the map for a long time. It will be a challenging build too and you may need to improve your gameplay and playstyle too. But still, believe me, this is a spectacular glass cannon and one of the strongest Damage Dealers of the Soulstone Survivors.
Conclusion
In the end, we can say there are hundreds of build variations available to try out in soul tone survivors but it's too hard to find out the viable one for current end-game content. I hope you like our best build guide for soulstone survivors. Kindly stay tuned for more guides, builds and tutorials on Soulsone Survivors. 🙂