At Digitsguide, we are dedicated to providing you with the most valuable insights and guides for your favorite games. Today, we delve into the exciting world of "Reverse: 1999" and the treasure trove of free promotional codes that can unlock a realm of in-game rewards. In this comprehensive guide, we will walk you through the process of redeeming these codes, ensuring you don't miss out on any of the fantastic rewards waiting for you. Let's get started!
How to Redeem Codes
Unlocking those coveted in-game rewards is a straightforward process. Here's a step-by-step guide to ensure you make the most of your codes:
1. Accessing Settings
Begin by launching "Reverse: 1999." Once you're in the game, navigate to the in-game Settings page. You can usually find this option on the home screen, usually represented by a menu icon located under "Bank."
2. Your Account Page
After selecting the Settings option, you'll be taken to your Account page. This is where you can manage various aspects of your in-game experience.
3. Exchange Code
Now, let's initiate the process of code redemption. Look for the "Exchange Code" option, and click on it.
4. Entering the Code
A text box will appear, prompting you to enter your coupon code. You can either type it in manually or simply paste it here.
5. Confirmation
After entering the code, click on the "Confirm" button to submit your code for redemption.
6. Instant Rewards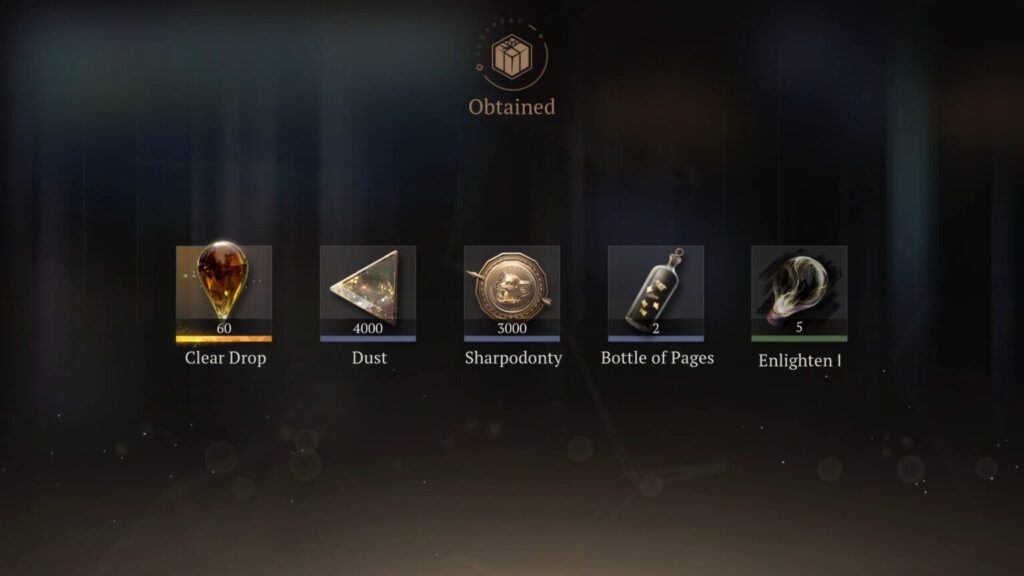 Congratulations! Once you've successfully entered and confirmed your code, your rewards will be instantly credited to your account. Enjoy the in-game goodies and make the most of them in your adventures within "Reverse: 1999."
It's important to note that each coupon code can be used only once per account. So, be sure to make the most of each code you come across.
List of Reverse 1999 Codes and Rewards
Now that you know how to redeem codes, let's take a look at the available codes and the incredible rewards they bring:
Code: ENTERTHESHOW
60 Clear Drop
4000 Dust
3000 Sharpodonty
2 Bottle of Pages
5 Enlighten I
Date: 2023/10/26
Code: 1999GIFT
50 Clear Drop
19999 Dust
Date: 2023/10/26
These codes offer a wide range of rewards, from valuable in-game currency to rare items that can enhance your gameplay. Be sure to redeem them and enjoy the benefits they bring to your "Reverse: 1999" experience.
Unlock your in-game potential and enjoy the world of "Reverse: 1999" like never before!