In this comprehensive guide, we are diving deep into the exciting world of upcoming PS5 games, focusing on what lies ahead in 2023 and beyond. From highly anticipated sequels to brand-new IPs, the PlayStation 5 is set to deliver an incredible gaming experience. Let's explore the titles that are set to dominate the gaming landscape in the coming years.
Armored Core 6: A Mech Warrior's Dream
Armored Core 6 is the latest installment in the beloved mech combat series, and it's poised to redefine the genre. With stunning visuals, intense battles, and a deep customization system, this game promises to be a must-play for fans of mechanized warfare. Get ready to pilot your own personalized Armored Core and engage in epic battles that will test your skills to the limit.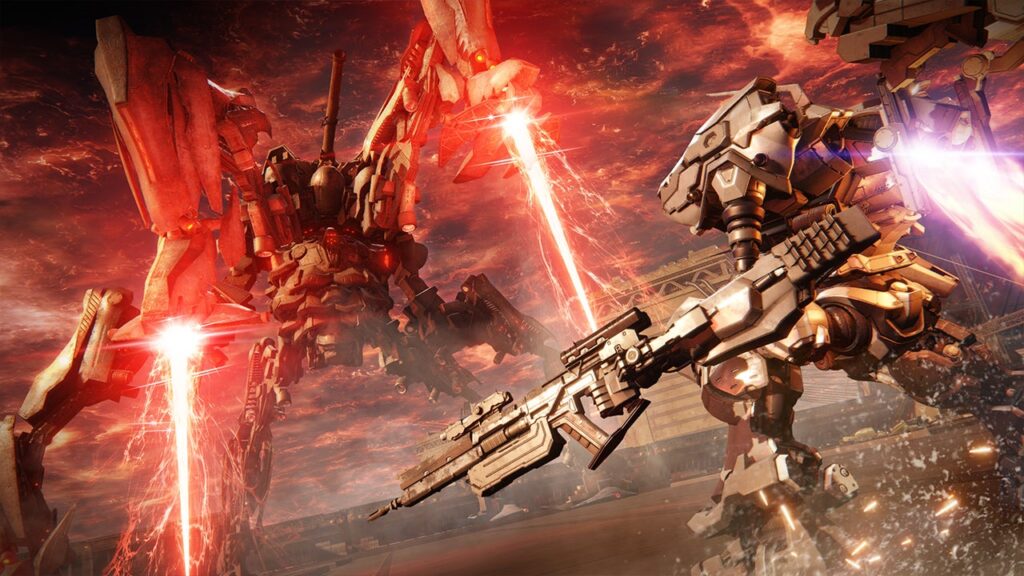 Goodbye Volcano High: An Emotional Rollercoaster
Goodbye Volcano High offers a unique narrative-driven experience. Set in a world of anthropomorphic dinosaurs, the game explores themes of love, friendship, and self-discovery. With its stunning hand-drawn art style and branching storylines, this title is sure to leave a lasting impression. Dive into the emotional journey of Fang and explore the choices that will shape their future.
Baldur's Gate 3: A Return to Epic Fantasy
The long-awaited Baldur's Gate 3 continues the legacy of one of the most iconic RPG series in gaming history. With a sprawling open world, rich storytelling, and intricate character development, this game is a true masterpiece in the making. Embark on a grand adventure filled with magic, intrigue, and epic battles as you seek to unravel the mysteries of the Forgotten Realms.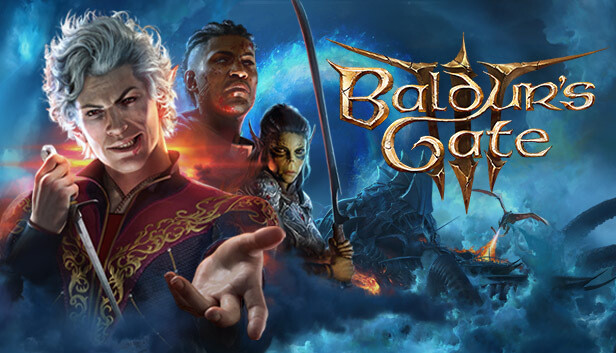 September and October 2023: Gaming Extravaganza
As we delve into the latter part of 2023, brace yourself for an incredible gaming extravaganza. Titles like Lies of P and Mortal Kombat 1 are set to hit the PS5, promising intense action and gripping narratives. Gamers can expect heart-pounding battles and thrilling storylines that will keep them glued to their screens.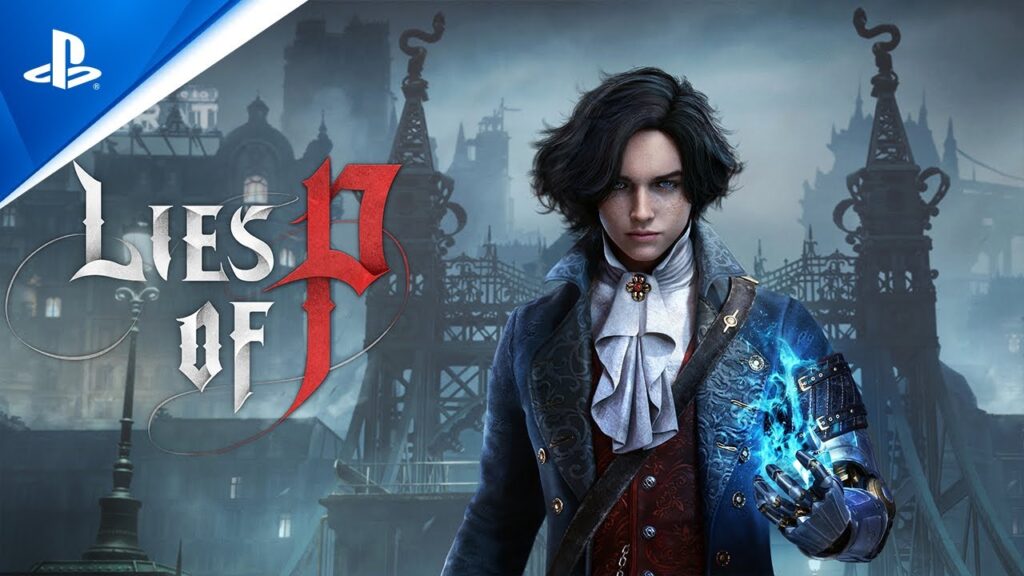 October: A Month of Blockbusters
October 2023 is a month of blockbusters with two highly anticipated releases. Assassin's Creed Mirage takes players on a journey through a richly detailed historical setting, while Marvel's Spider-Man 2 continues the web-slinging adventures of everyone's favorite superhero. These titles are poised to set new standards for action and storytelling in gaming.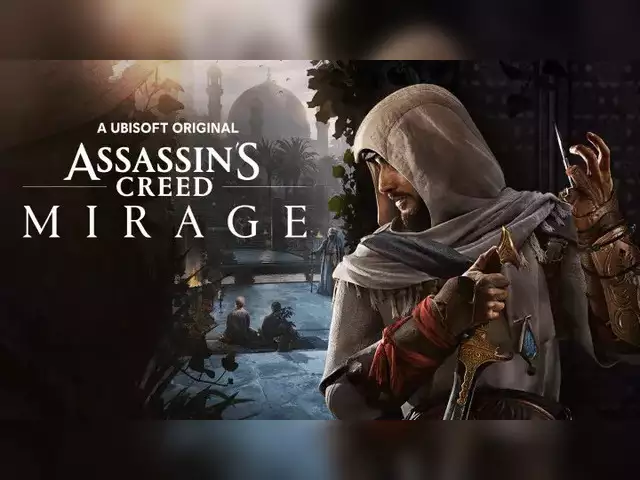 Late 2023: Unveiling Alan Wake 2 and Call of Duty: Modern Warfare 3
Late 2023 brings even more excitement to the PS5 gaming landscape. Alan Wake 2 promises a psychological thriller experience like no other, with a gripping narrative and supernatural twists. On the other hand, Call of Duty: Modern Warfare 3 returns with intense multiplayer action and a captivating single-player campaign. Prepare for adrenaline-pumping moments and unforgettable battles.
2023: Helldivers 2, Jusant, and Skull and Bones
The year 2023 isn't done yet. With titles like Helldivers 2, Jusant, and Skull and Bones, gamers will have a wide range of experiences to choose from. Whether you prefer cooperative multiplayer, immersive storytelling, or high-seas adventures, there's something for everyone in the PS5 lineup.
2023-2024: Warhammer 40,000: Space Marine 2 and Suicide Squad: Kill the Justice League
Looking ahead to the transition from 2023 to 2024, the excitement continues. Warhammer 40,000: Space Marine 2 promises to deliver intense, gritty battles in the Warhammer 40K universe, while Suicide Squad: Kill the Justice League lets players step into the shoes of DC's most notorious villains as they take on the Justice League. These titles are set to redefine the superhero and sci-fi genres.
2024: John Carpenter's Toxic Commando and Assassin's Creed Hexe
In 2024, prepare for a double dose of excitement with John Carpenter's Toxic Commando and Assassin's Creed Hexe. The former offers a unique blend of horror and action, while the latter explores a mysterious and magical world. These titles are the perfect way to start the new year and set the tone for an incredible year of gaming.
In conclusion, the world of PS5 gaming is poised for an incredible journey in 2023 and beyond. With a diverse lineup of titles that cater to various gaming preferences, players can expect nothing but the best in terms of visuals, storytelling, and gameplay. Get ready to embark on unforgettable adventures, make impactful choices, and immerse yourself in the magic of PlayStation 5 gaming. The future of gaming is here, and it's brighter than ever before