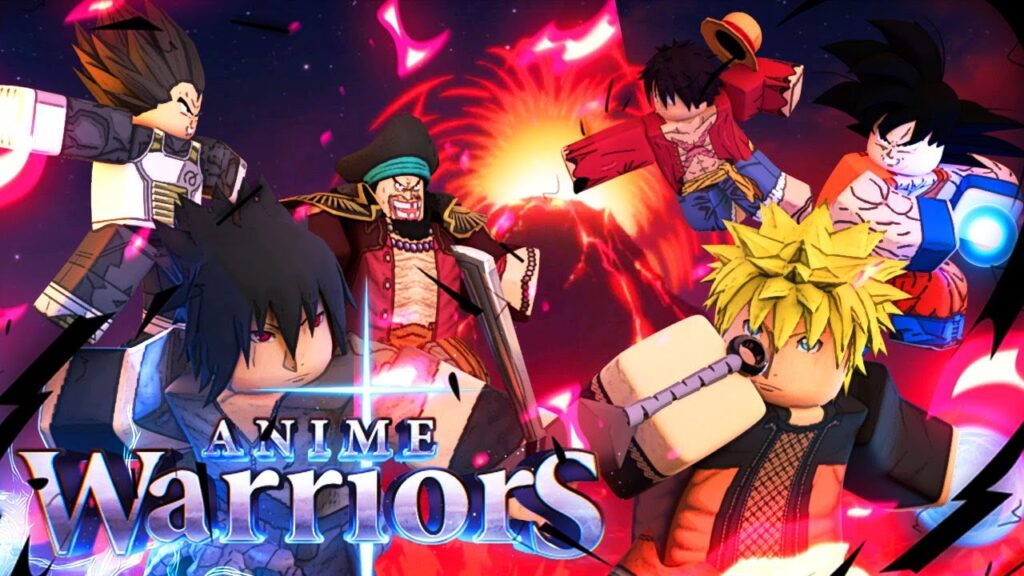 Anime Warriors is one of the best Roblox gacha games to date. Anime Warriors is m favourite gacha game without any conditions. In this game, You are supposed to obtain more and more characters. there is character levelling stuff, a leaderboard, RPG elements, and many more. You can wish to obtain your favourite characters from different anime and manga.
Like other games, You wish to create perfect characters that progress your game like a rocket. Summoning is one of the most existing features of the game. Anime Warriors has Cairo Dungeons, lots of main quests, exploration, a rich crafting system, a multiverse and many more. If you wish to achieve everything quickly and a bit early then you may need some material, exp, coins and currency. You can obtain all these materials with special coupon codes available on our website.
Active Anime Warriors Codes MAY 2023
| | |
| --- | --- |
| UPDATE2 | —Redeem for 250 Gems and Quest Beater Item (New) |
| Follow@oreI_orL | —Redeem for Gems |
| Follow@Mirzoldyc | —Redeem for Gems |
| Follow@NyxunRBX | —Redeem for Gems |
| Follow@_DevCrow | —Redeem for Gems |
| Follow@Robro1030 | —Redeem for Gems |
| Follow@9sNoxxy | —Redeem for Gems |
| Follow@ZartaniaRBLX | —Redeem for Gems |
| Follow@dev_exile | —Redeem for 50 Gems |
| Follow@EchoZenkai | —Redeem for 50 Gems |
HOW TO USE Active Anime Warriors Codes MAY 2023
Still, not able to understand how to redeem Active Anime Warriors Codes? Well, it's too simple and easier to redeem the coupon code for freebies. Here is how you can use the redemption codes in just a few steps:
Step 1: Click on the Blue Icon like TwitCode Button.
Step 2: Code Redeem Option will be available.
Step 3: Enter your Twitter account in the format @your_handle to be able to type in the code
Step 4: Enter the Code.
Step 5: Click Redeem and Done.!
So, there are some websites and blog that claims that their Anime Warriors Codes free codes are valid forever and permanently but that is not actually true. we would love to suggest you that don't believe those scams and misleading content. Anime Warriors Codes are available for a limited time and released by developers only on special occasions like the new year, the festive season, after reaching a specific milestone etc.
We only use official and genuine codes. we don't believe in 3rd party robes and stealing stuff. we update these codes and coupons only regular basis. kindly bookmark this page for later to utilise the codes at best.