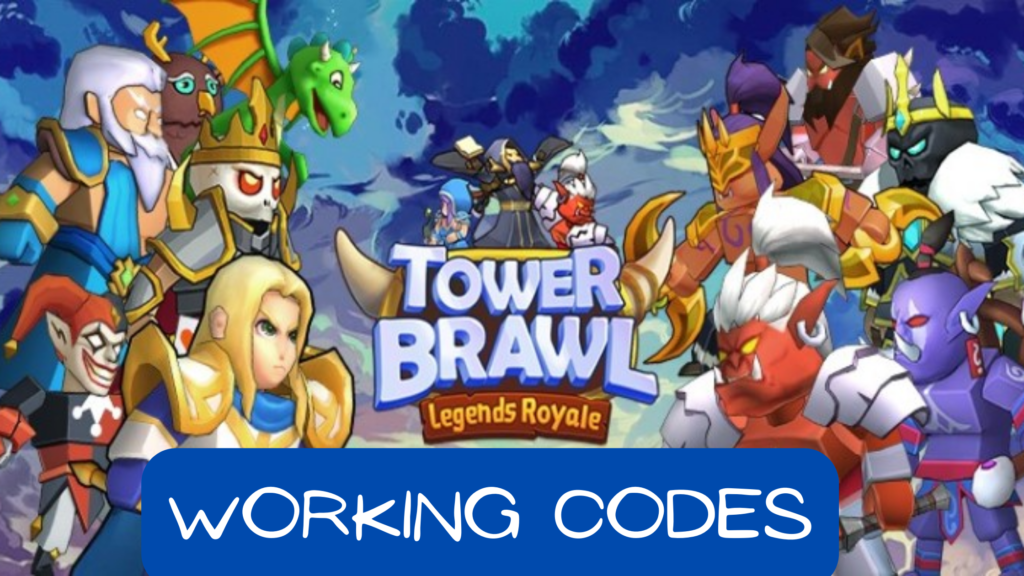 What are Tower Brawl Codes?
Tower Brawl Codes is a mobile game available for almost each and every mobile platform. As the name suggested you may consider it as another tower defence shit in the market but No, Tower Brawl is the combination of Tower defence + card game + real-time strategy. Tower Brawl has a very unique and different approach when it comes to genre and gameplay.

And in this post, we are going o reveal and provide some of the working Tower Brawl Codes to all our users. Remember. these codes work only for limited times they may get expire over time. but we usually update the list of Tower Brawl Codes on a regular basis so you can bookmark the page to check them on a regular basis if there is a new update available for you with new codes. 🙂
Tower Brawl Codes Updated March 2023
e0orib23 – Gift code added on February 24th, 2023
We have listed all the latest and updated Tower Brawl Codes in the above list, Kindly note these codes do not stay alive forever and expired after some time because these are only available for a limited time.